OUR MISSION:




To promote education and establish both training and practical standards, and to support and encourage scientific research in the forensic discipline of Bloodstain Pattern Analysis.




OUR MEMBERSHIP...




The IABPA currently is represented by hundreds of members worldwide from various scientific, law enforcement, and legal backgrounds.




The AAFS Standards Board (ASB) is currently accepting applications for openings in the consensus bodies.
In order to maintain a specific balance across interest categories, the ASB is soliciting members only in the interest categories listed. Click here for a detailed description of the Interest Categories.
Please download and complete the application by July 10, 2020 and send it to asb@aafs.org.
ANSI/ASB Standard 032, First Edition 2020
Upcoming Events


IABPA 2020 Annual Conference
Greeley, Colorado
USA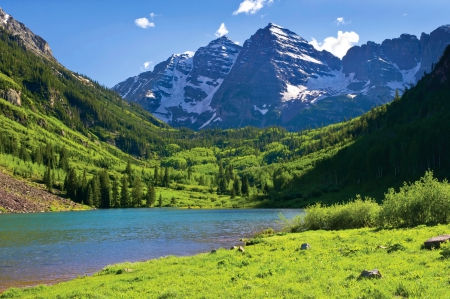 Due to the current pandemic situation,
the 2020 IABPA Annual Conference
has been rescheuled
submit a proposal 
for the
2020

daniel rahn memorial 
research grant


BPA in the News