Celebrating our 40th Year!
1983 - 2023
The
International Association of Bloodstain Pattern Analysts
is an organization of forensic experts specializing in the science of bloodstain pattern analysis....
Read More
---


Events
October 9-13, 2023
Baltimore, MD USA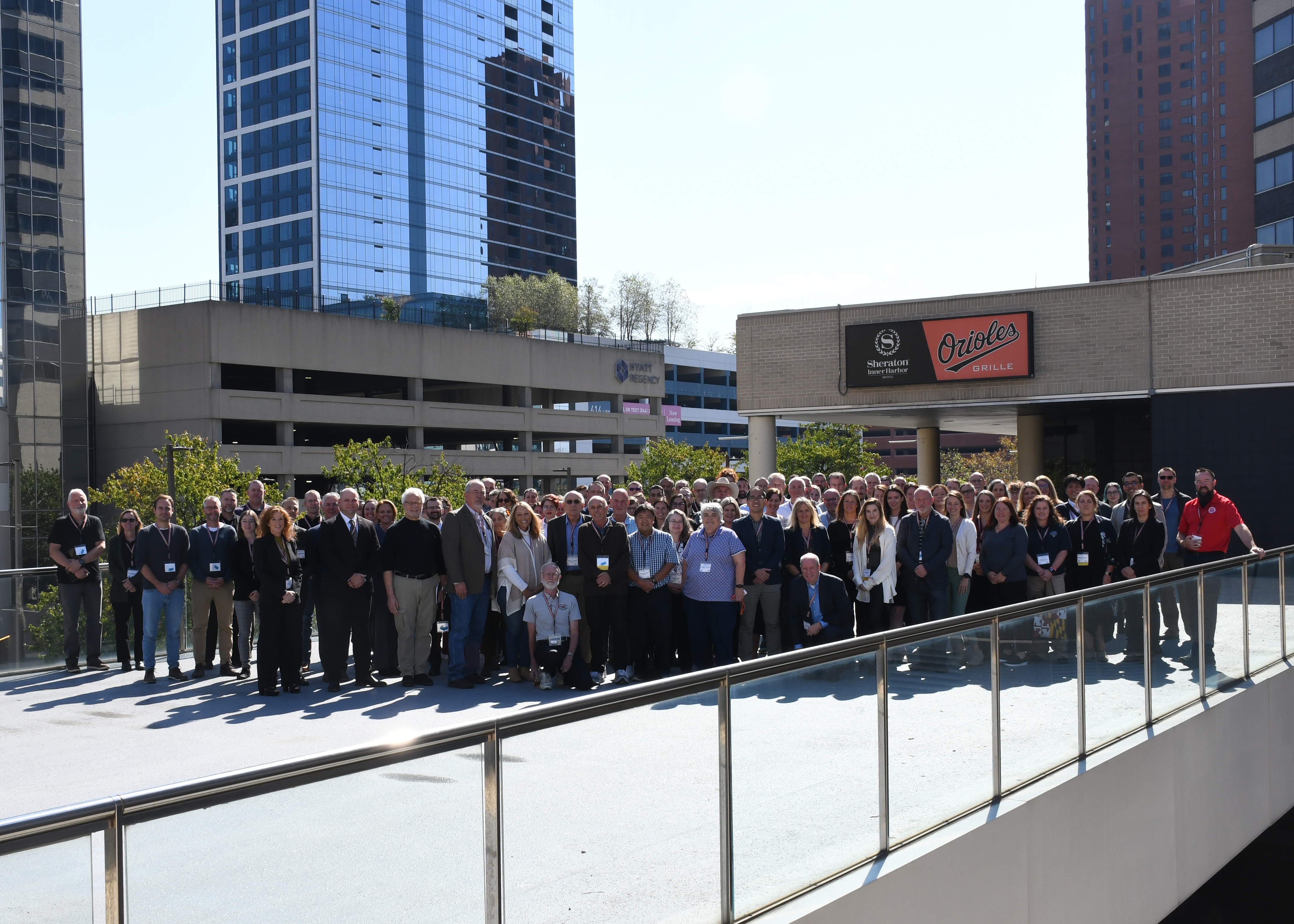 Announcements
Call for Participants
Hello fellow bloodstain pattern analysts!
I am working on a PhD dissertation and am collecting data about peer reviews. If you have ten minutes to complete this quick survey (follow the link below), I would very much appreciate it.

Feel free to share this link with other bloodstain pattern analysts, extra data is always helpful!

Survey Link:

https://www.surveymonkey.com/r/Q8GKF2R

Thank you!


Amy Santoro, MFS, CBPA, CSCSA
Forensic Scientist Technical Leader, Crime Scene Investigations

Johnson County Sheriff's Office Criminalistics Laboratory
11890 S. Sunset Dr.
Olathe, KS 66061
---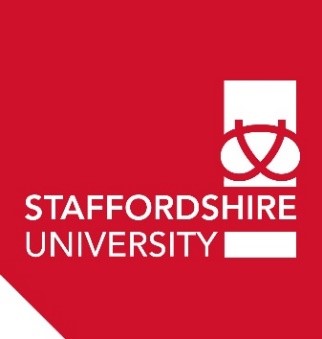 Call for Participants
Current and Future Methods Survey:
"The Systems for the Classification of Bloodstains"