2019 Annual Conference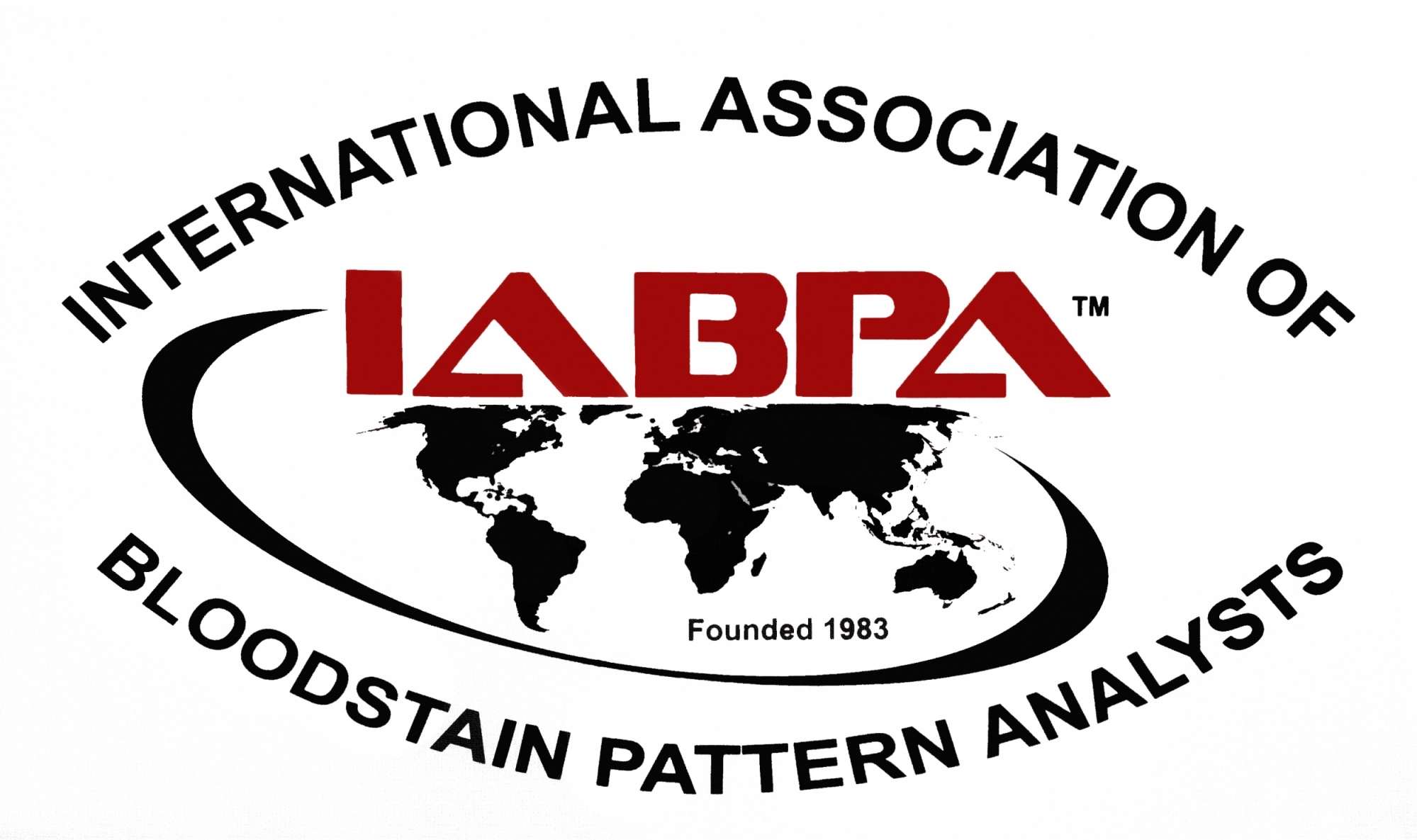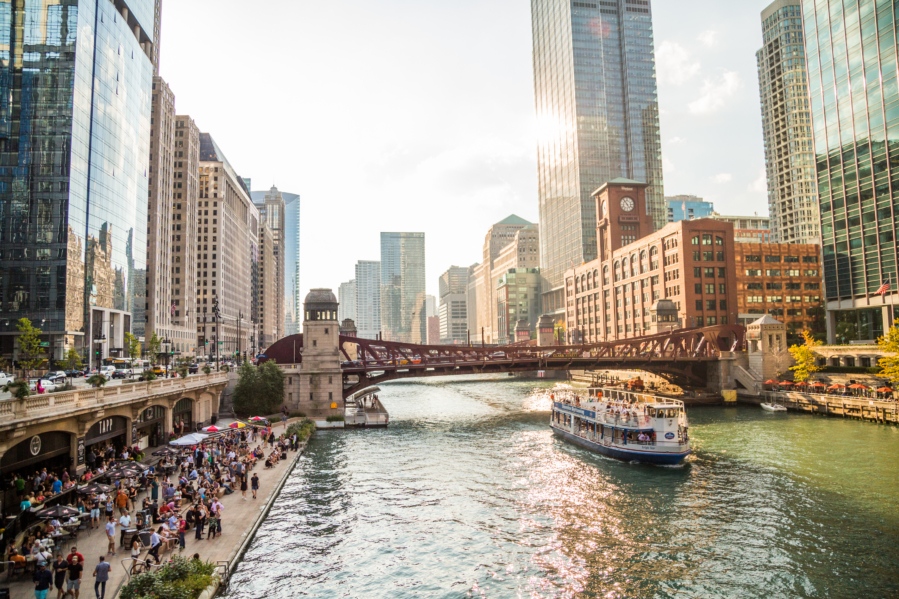 CONFERENCE HOSTS

Jeff Gurvis
Rebecca Hooks
HOTEL RESERVATIONS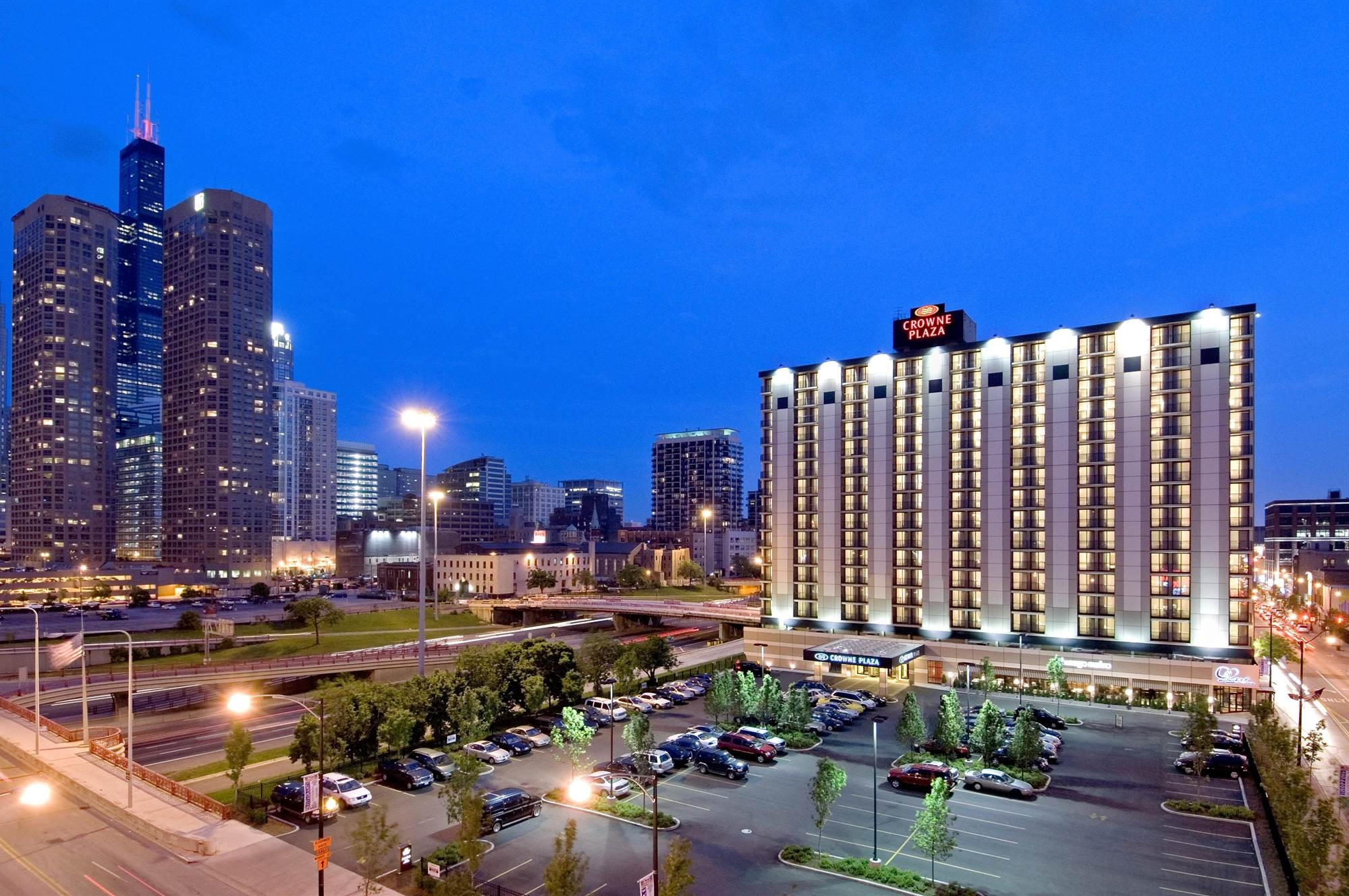 The Conference will be held at the Crowne Plaza Chicago - West

Loop located in the heart of the city.

A SPECIAL DISCOUNTED RATE OF $169/night has been extended for IABPA Conference attendees/guests. This rate is valid for Guests arriving Tuesday and checking out on Friday.


As we are expecting a large attendance, attendees are strongly encouraged to book as early as possible using the link below.

RESERVATIONS MUST BE MADE ONLINE OR BY PHONE FOR THE REDUCED RATE


For online reservations, please use the following link for booking: IABPA Annual Conference

For reservations by phone, call (312) 829-5000. When calling, ensure that you mention Group Code "BPA".
---
---
VENDORS / EXHIBITORS

For details regarding special Vendor/Exhibitor opportunities,
please contact Jeff Gurvis at jeff.gurvis@nfslab.com


---
CALL FOR PRESENTATIONS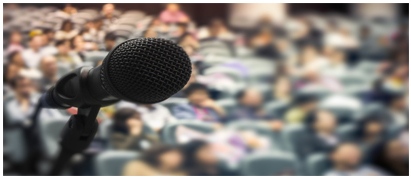 The theme of this year's conference is Putting Research into Practice. Presentations on research as well as case studies will be accepted.

Any research should include suggested pathways of transitioning findings into implementation for casework. Case studies should include what research could further assist similar cases in the future.
Presentations should be limited to 30 or 60 minute increments depending on the depth and breadth of the topic.

Please submit presentation abstract proposals to Jeff.Gurvis@nfslab.com.