2022 Annual Conference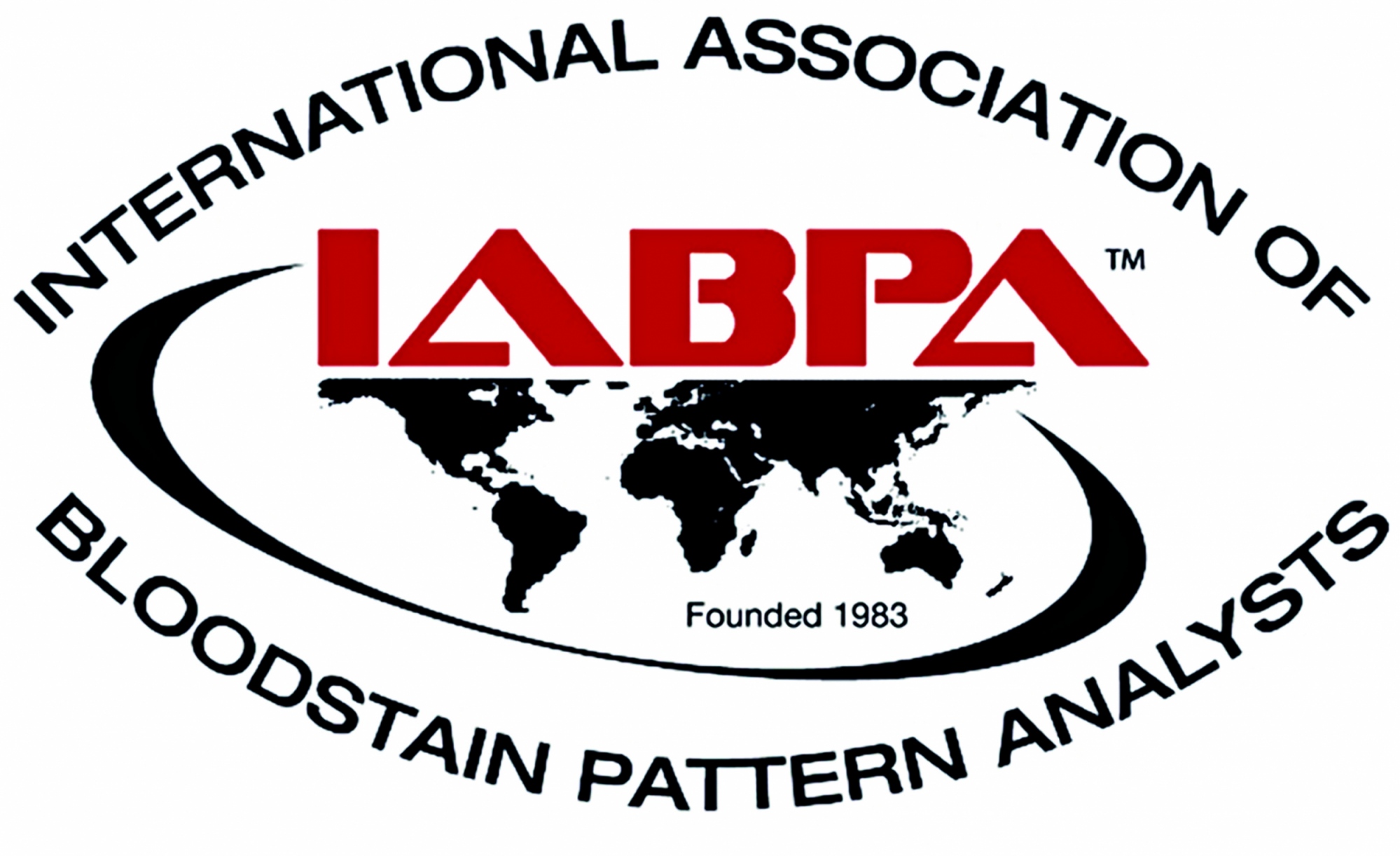 2022 IABPA Annual Conference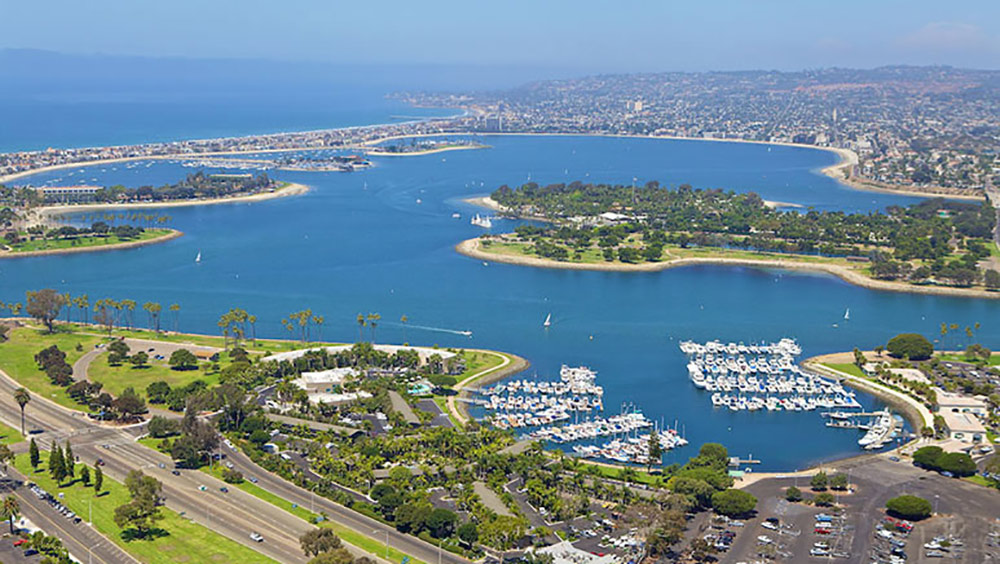 San Diego, California (USA)
October

24 - 28, 2022
Event Hosts:
VENUE
1710 W. Mission Bay Drive
San Diego, CA 92109

Hotel Reservations:
Use this link for Hotel conference rate discount:

IABPA 2020_Dana Hotel

Standard Room @ $159 per night (valid for October 23 through October 28, 2022)
Resort Fees & Parking Fees (Waived)
Cut-off date for reservation discount: September 25, 2022
Rate Guarantee Policy
Reservations must be guaranteed with a credit card at the time of booking.
Cancellation Policy
Reservations cancelled less than 48 hours prior to arrival will be charged one night's room plus taxes/fees on the credit card provided.

*Please note that cancellation policies do not apply to any pre-paid package reservations.
Call for Presentations:
If you have an interesting case, BPA research or a related topic that you would like to present, please click the link below and contact Dave Garber
CONFERENCE REGISTRATION
Fees:
MEMBERS (in Person) - $450 USD
NON-MEMBERS (in Person) - $500 USD
STUDENTS (in Person) - $350 USD
VENDORS/EXHIBITORS - For more information, please contact Dave Garber


ANSI National Accreditation Board
The ANSI National Accreditation Board (ANAB) is a non-governmental organization that provides

accreditation

services and training to public- and private-sector organizations, serving the global marketplace.



ANAB is the largest accreditation body in North America and provides services in more than 75 countries. Our business depends on focusing on customers so all users will continue to value our service and have confidence in the ANAB accreditation symbol.