2016/2017 Daniel Rahn Grant Recipient
DANIEL RAHN GRANT 2017
RESEARCH UPDATE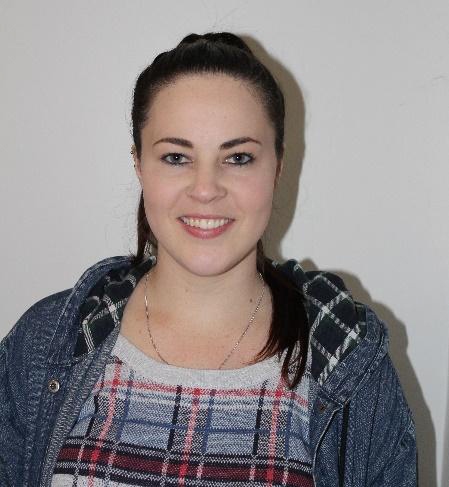 The Dan Rahn Memorial Grant recipient for the 2017 funding year was Paris Jones, a Bachelor of Forensic Science (Crime Scene Investigation) student at the Canberra Institute of Technology (CIT). Her supervisors were IABPA member Ted Silenieks and CIT professor Dr. Isaac Arthur.
Ms. Jones presented part of her work at the 2017 Annual Training Conference held in Redondo Beach, California. Since that time, she has completed her work and received her degree.
The IABPA was acknowledged for funding support of her work, and with the permission of CIT, the IABPA has made the entirety of the project available on our website. You can find her report, "The Preponderance of Impact Spatter on an Assailant Caused by Different Impact Mechanisms", posted below.
The Preponderance of Impact Spatter on an Assailant Caused by Different Impact Mechanisms.PDF