2021 Annual Conference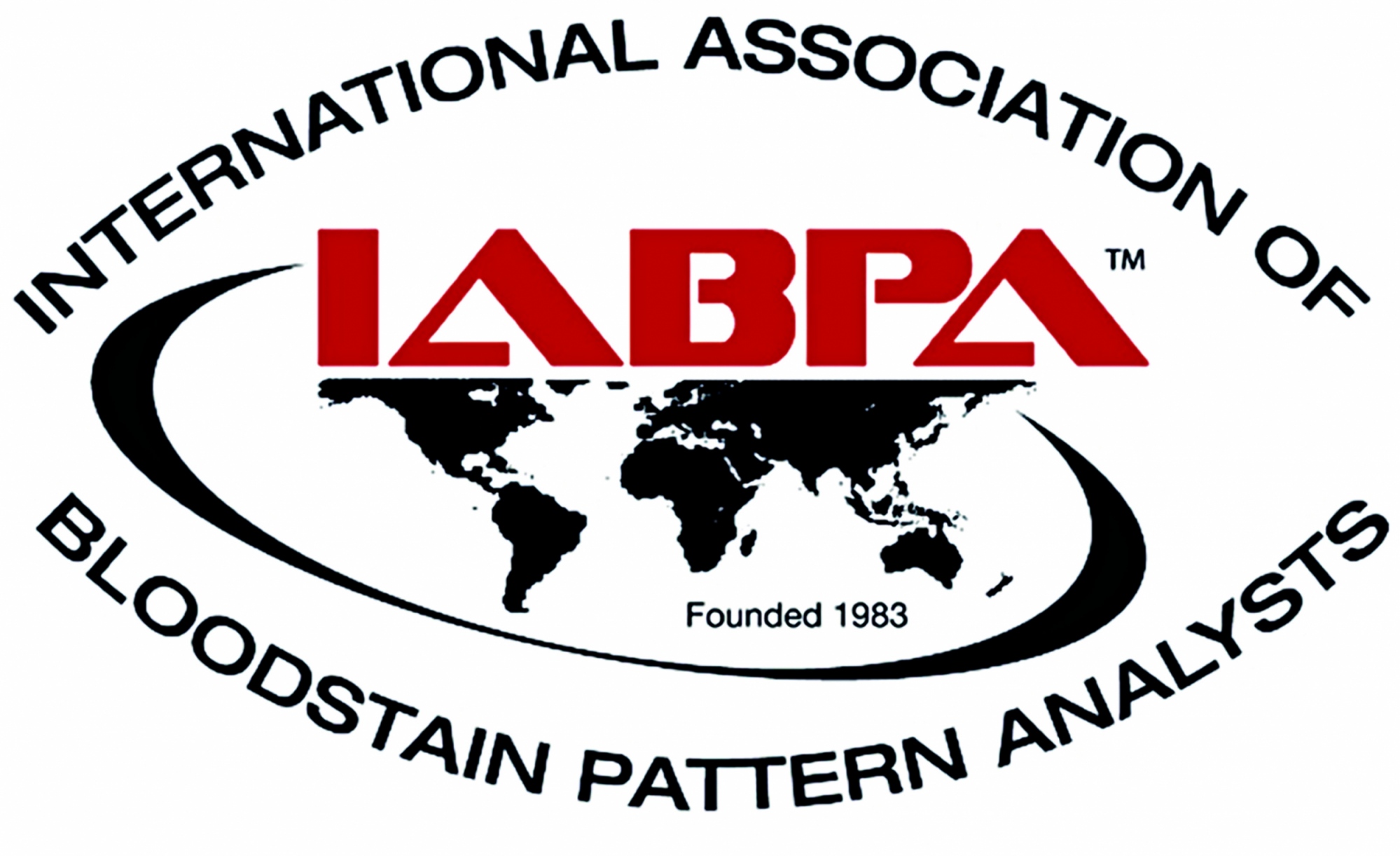 2021 IABPA Annual Conference
27 September - 1 October, 2021
Greeley, Colorado
HOST
Rich Tewes
CONFERENCE PROGRAM
VENUE
Double Tree Hotel
919 7th Street
Greeley, Colorado 80634
Double Tree Hotel Reservations:
Or call direct to the reservation center:

Call 1-844-570-7816 and mention "Group Code IAC" (IABPA Annual Conference)
TRANSPORTATION

The Double Tree Hotel in Greeley is located approxamately 1 hour North of Denver International Airport.



Airport Shuttle
A shuttle service is available from the airport TO and FROM Greeley Double Tree.
The cost for the shuttle is $50 USD (Round-trip) for IABPA Conference Attendees

Use Access Code: IABPA
Note: reservations made via phone with less than 48 hours notice are subject to availability.
For more information, visit the Greeley Shuttle page: https://www.greeleyshuttle.com/
CALL FOR PRESENTATIONS
There are a few slots remaining for presentations and workshops.
(Remote presentations also available)
SUBMIT A PRESENTATION ABSTRACT
Program Contact: Rich Tewes
CONFERENCE REGISTRATION
Fees:
MEMBERS (in Person) - $450 USD
NON-MEMBERS (in Person) - $500 USD
STUDENTS (in Person) - $350 USD
Virtual Attendance (Remote via Zoom) - $99.00 USD
VENDOR Registration
Click here to