Zack Kowalske
2024 Candidate
Vice President (Region 4)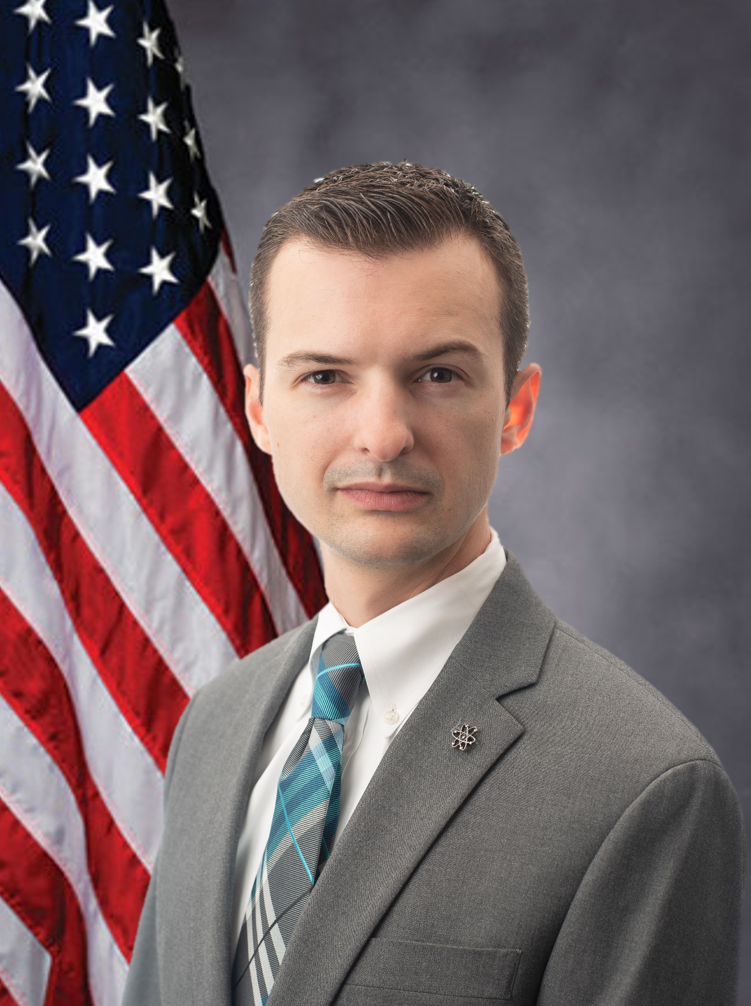 Zack Kowalske
Rosewell PD
USA





Zack Kowalske is a senior Crime Scene Detective at the Roswell Police Department outside Atlanta, USA. Since beginning his law enforcement career in 2009, he has dedicated most of his tenure to the Crime Scene Investigations Unit. Holding a Master of Science degree focused on Forensic Science, Zack is also presently completing a PhD in Forensic Science at Staffordshire University. His research is centered on environmental variables in bloodstain pattern analysis. An alumnus of the National Forensic Academy, he notably received the Dr. William Bass Award for exceptional work in forensic investigations.
Over the years, Zack has earned multiple certifications in forensic investigation, including the IAI?s Crime Scene Investigator and Crime Scene Reconstructionist. Beyond his public service, Zack extends his expertise to private forensic cases and education through his consultancy, Foxen Forensic Laboratories. He has been court-qualified in several areas, including CSI, CSR, BPA, SIR, and Physical Fit Examination.
He's a member of multiple organizations, including IABPA, the Chartered Society of Forensic Science, and the American Academy of Forensic Science. In addition, he holds positions in the NIST OSAC Bloodstain Pattern Analysis Subcommittee and the Association for Crime Scene Reconstruction's Board of Directors. Throughout his career, Zack has also contributed articles on reconstruction and bloodstain subjects in journals and magazines.